PEC's leadership team is seasoned and balanced. With a focus on customer satisfaction, our senior people possess all the experience and professional skills needed to ensure your project, no matter its size or complexity, is bid, programmed, implemented and certified to your entire satisfaction.
President & Chief Executive Officer
Jim maintains control of every aspect of PEC's daily operations. He maintains an "Open Door" policy, ensuring he is always accessible to PEC customers and Associates alike. Leading by example, he takes personal responsibility for the success of every job PEC undertakes.
Jim's vision and focus are propelling PEC beyond its roots in New England to become one of America's premier commercial electrical contractors. During Jim's watch, PEC has expanded its service offerings to include Design-Build Commercial Electrical Construction, Special Projects/Electrical Services, Tel-Data Solutions and Solar/Alternative Energy Services.
A true believer in corporate education and staff development, Jim has initiated a series of continuous improvement (Kaizen) programs within PEC. As chief steward of a rigorous, internal process designed to cross-train and continuously upgrade staff in safety and occupational skills, Jim actively promotes "better" throughout the organization.
Authenticity, concentration, innovation and extraordinary performance lie at the center of Jim's vision, providing PEC clients with an unparalleled level of service and quality.
When developers, builders and managers put electrical, telecommunications or alternative energy installation projects out to bid, Paul's name is invariably on their list. As a seasoned professional with more than three decades of experience in designing/engineering solutions within the industry, Paul has the listening, specifying and facilitation skills that translate into bids and designs yielding solid results at a competitive price.
Prior to joining PEC, Paul served a variety or roles. With more than three decades in the industry as a Designer, Senior Project Manager, Chief Estimator and Draftsman, he has the hands-on skills that ensure your bid requests will be handled in a professional and timely manner.
Paul's commitment to best practices has translated into a solid base of satisfied customers – knowledgeable buyers from every area of business, industry and the public sector. They bid PEC because they know Paul and his colleagues have the know-how, integrity and skills to deliver beyond their expectations – to ensure their milestones for timeliness and quality are met and exceeded for a job well done.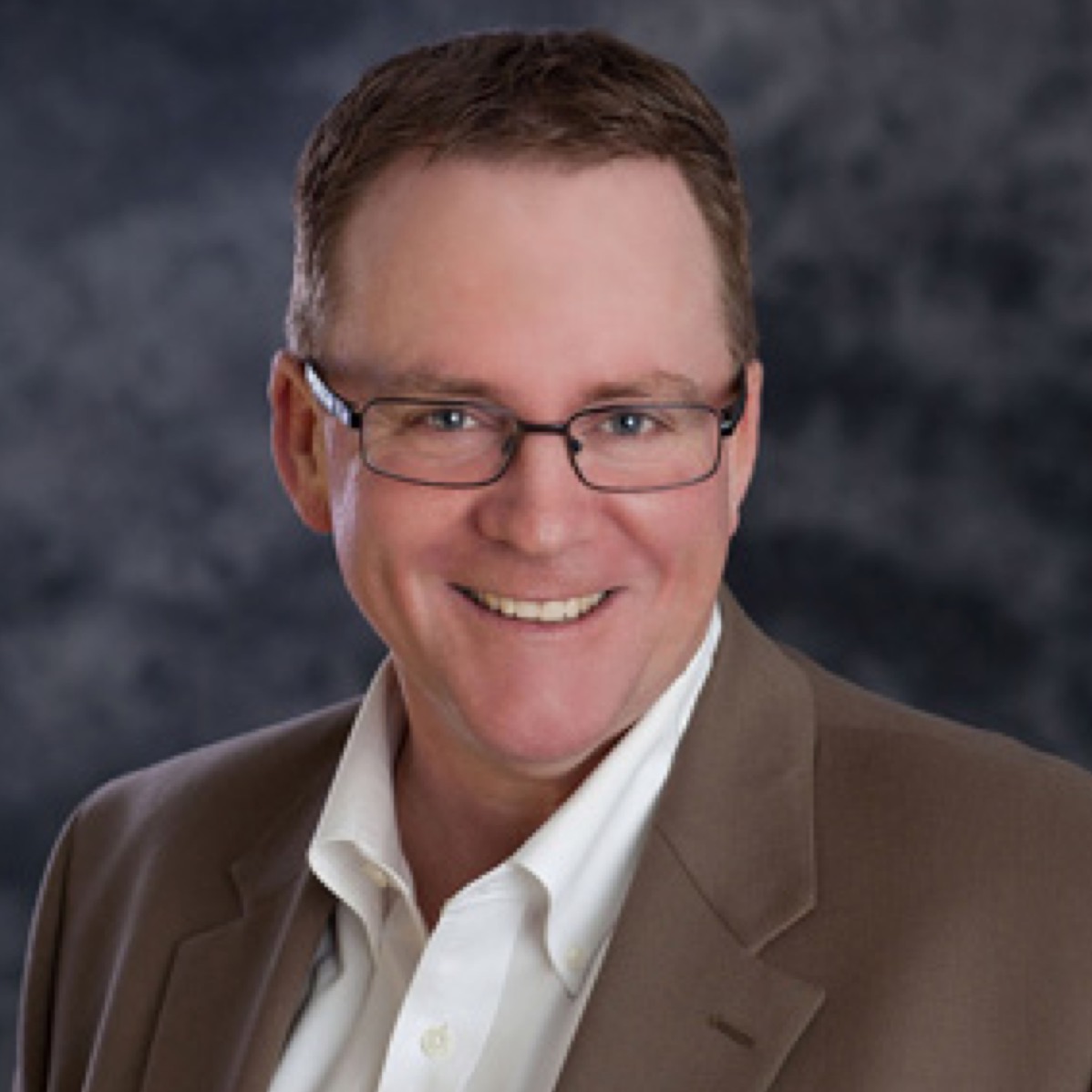 Vice President of Operations
As vice president of operations for Professional Electrical Contractors of CT, Inc., Steve Beals is responsible for overseeing all aspects of PEC operations. Having joined PEC in 2013, Steve brings more than 30 years of industry experience with 20 of those years in leadership roles in particularly fast-track projects.
Prior to his current role, Steve held a role as regional vice president one of the nation's TOP 50 commercial electrical contractors, where he oversaw administrative and operational aspect of multimillion-dollar projects involving: design-build, pre-construction services, estimating and project management.
At the center of Steve's focus is continued development PEC trademarked Lean Construction processes and procedures that deliver efficient and effective methods of work production in order to drive down costs for PEC clients.
Vice President Pre-Construction
Because your RFPs are a vital part of your finance and construction plans, Michael Ouillette and his skilled estimating staff respond to your pricing requests with timely, accurate and detailed bids. Mike manages the process with a level of expertise developed during four decades of commercial and institutional assignments. A business major in college and a licensed master electrician since 1977, he has had a hand in large-scale electrical installations in virtually every state in the US and across the Caribbean. Mike believes good communications and rapid response are the keys to good client relationships and works hard to meet those goals by responding quickly to all your questions and ECOs.